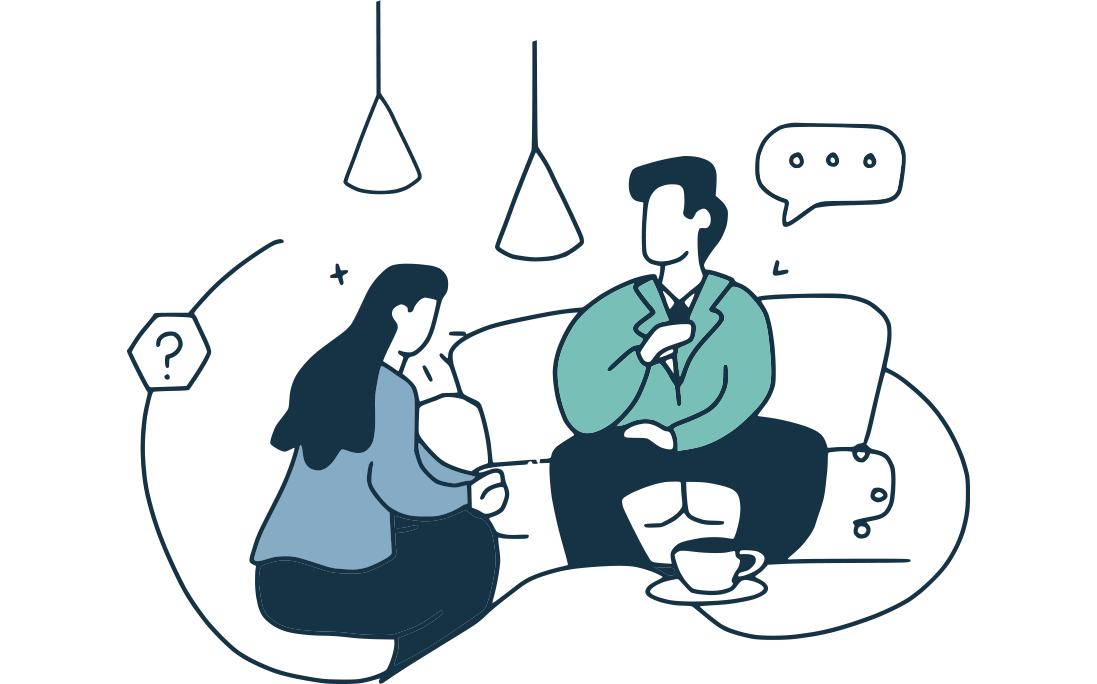 Hear what some of our customers have to say about Engage
The Ray White Group continues its drive to be at the forefront of real estate marketing, partnering with Engage, our digital proposal solution.
LJ Hooker has partnered with Engage to provide its growing network of sales agents and property managers with cutting-edge technology to win more listings.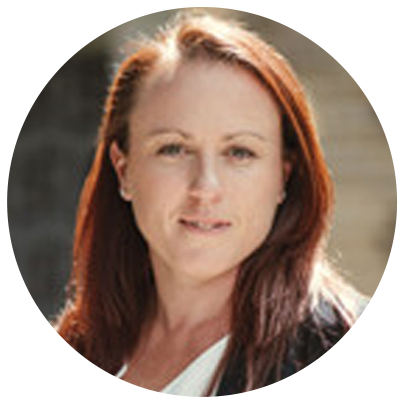 "The LJ Hooker network was one of the first movers on Engage Digital Proposals and it has made a huge difference to our brand and how we are perceived in the market. For a brand of our scale, we require an easy-to-use platform and innovative technology, with powerful data and tracking capabilities for our agencies to utilise everyday. With Engage, we now create and send more winning digital proposals than ever before. Our network loves the fact it's an impressive listing tool in the market, creates immediate time savings and efficiencies internally, and provides instant data at a brand, agent and vendor level. Ongoing, Realbase's Engage products and services constantly and consistently update and create new marketing possibilities for our group. We couldn't recommend Engage more."
ALICE TOWNLEY-JONES
Head of Marketing Operations | LJ Hooker Corporate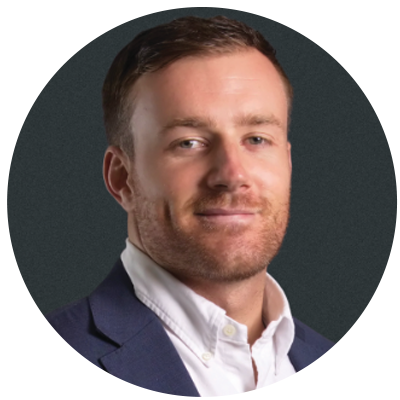 "Engage has been able to provide a scalable digital solution across both our sales and property management business units and in turn create a point of difference between us and our competitors. Due to the ease of use of the system our agents are able to produce beautifully presented proposals in large volumes in a quick and timely manner. Our sales focus was to have a tool that was customisable and had the ability to be edited per proposal or to suit a specific agent's needs whilst staying on brand. Our agents love the tracking and analytics for each proposal as this allows them to focus their conversations with both their vendors and landlords. It is refreshing to have a solution that is not bound or restricted by limitations of a system."
JARRYD KIRCHER
Operations Manager | Property Collective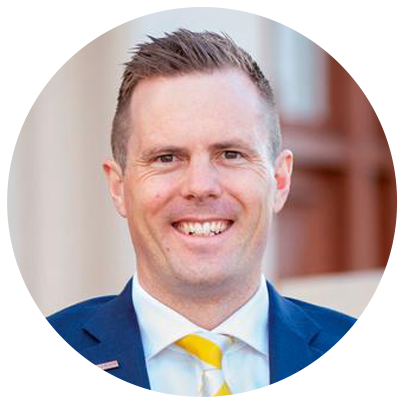 "The team at Engage have been amazing. The transition to Engage was seamless and the user interface is very user friendly. They have provided great support if there have been any issues that have needed to be resolved and we have also had great feedback from clients who have received the proposals."
WILL MUNRO
Partner | Ray White Ballarat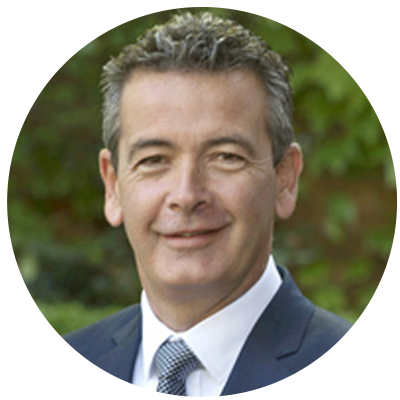 "Our relationship with Campaigntrack spans more than 10 years and is still to this day, a fundamental part of our business. Alongside the marketing platform, we introduced Engage to our Sales team. Campaigntrack have always provided us with a comprehensive level of support at Miles Real Estate and it's a relationship we can well and truly depend on."
DAMIEN CARTER
Director | Miles Real Estate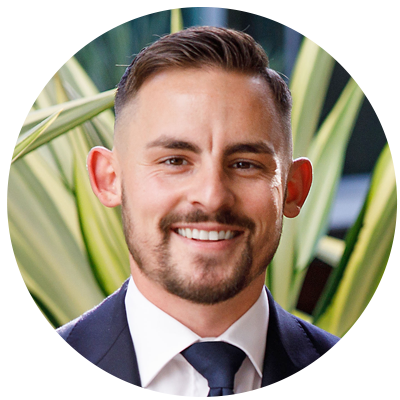 "Our team has been using Engage for some time now and I love that it gives them the ability to quickly create and send proposals digitally. Being able to track and see the results in real-time makes connecting with clients so much more efficient. Engage has really helped us stay ahead of the game."
MATTHEW FARRUGIA
Director/Sales Specialist | LJ Hooker Terrigal

"Both our sales and rentals department made the switch to Engage, we've found it super easy and efficient to use, and in turn it has saved us loads of time. The real time notifications have been a real game changer for us – the ability to send a proposal straight to our client's mobile number literally puts us in their pocket. The notifications provide valuable insight into how they viewed the proposal - making for a much more effective follow up phone call."
CRANSTON SCHWARZ
Principal | Schwarz Real Estate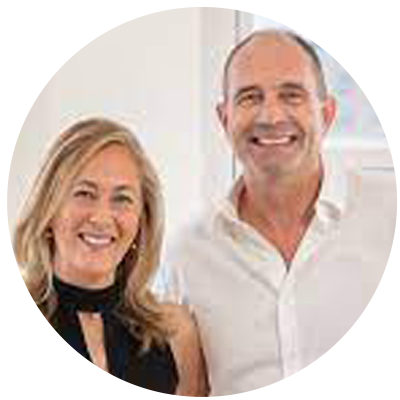 "Let speed and professionalism be your identity. Within 30 seconds of discussing selling the family home via phone, with a new client, we sent via SMS our Engage Pre-List kit, prior to our in-person meeting. Our potential vendors loved our agency summary and sizzle reel. Engage supported our work ethic and helped instill confidence and trust from the get-go. I can honestly say Engage helped win business over our competition."
KARL & CHARLIE DELANEY
Stone Real Estate Manly