Join Engage & Real Time Agent and get 3 months free subscription*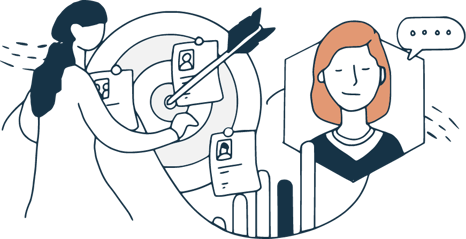 Engage digital proposals:

Start engaging with your clients using intuitive, interactive & informative proposals that win listings and help you to build an audience.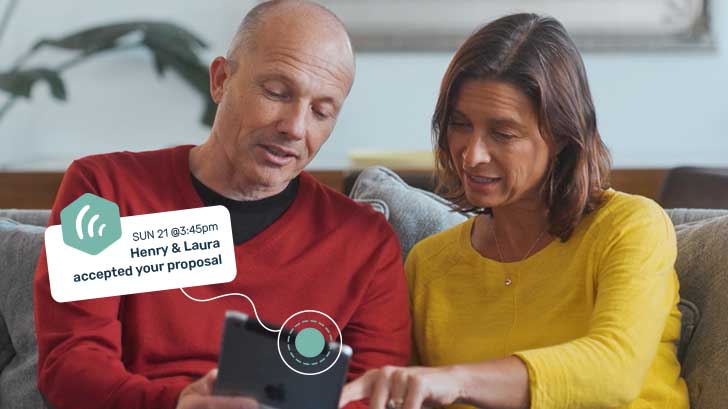 Hear
YES!

more...
That's Engaging

It's more than just proposals. Engage is an all-in-one closing tool. Now you can finally publish to perfection across every touch point with your customer across any stage of your marketing funnel.
Convenient for them, powerful for you
From start to finish, you'll have a smoother workflow.
We're launching new product templates every month.
Pre-Listing
Provide all the details your vendor would want to know about you and how you plan to sell their home.
Send the digital link after that initial phone call and track what they read from it.
Download as a PDF and drop it to their front-door.
Prove that you are the one and only agent to use.
Proposal
Create winning proposals with customised and personalised sections suited to your brand.
Sales
Commercial
Property Management
Recruitment
Vendor Reports
Keep your vendors updated, in-the-know of the market and over deliver every week.
Deliver accurate and comprehensive vendor reports quicker than ever.
Send a link to a snapshot of the campaign progress.
Include marketing statistics, local comparable intel and any other custom components your vendor expects from you.
Price Updates
Keep your clients up-to-date on the latest market trends and send comprehensive price updates throughout the campaign.
In a tricky market, constant communication and finesse are what will set you apart.
Be accessible, everywhere your customers are
Engage gives you the ability to send one link that works everywhere online, on all the latest operating systems and browsers, across any device from phones and tablets to the desktop.
3 ways
Engage

will
set you apart

It's no longer enough just to be invited in. You've got to be bringing your A-Game to every proposal. And delivering accessible information faster than the competition can imagine.
"It's more than just proposals. Engage is an all-in-one closing tool."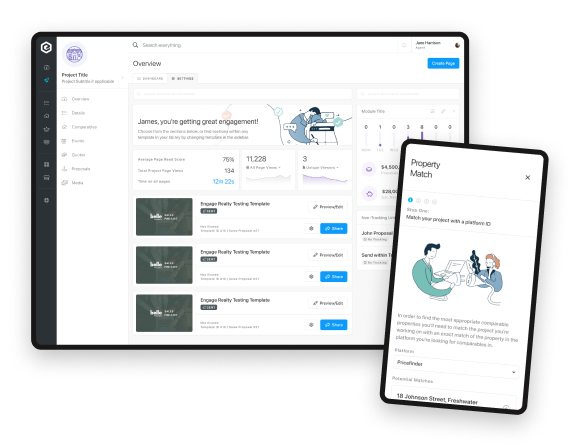 Immediate Time Savings
You'll spend minutes, not hours preparing comprehensive impressive documents that impress customers.
Beautiful & Customisable
Build templates yourself and re-use them instantly. Beautifully presented marketing has never come this easy, this fast.
Data &
Tracking
Immediately track and qualify activity across your pages. Follow up with an informed and well timed approach.
Brands already winning with Engage
The Ray White Group continues its drive to be at the forefront of real estate marketing, partnering with Engage, our digital proposal solution.
Built for you &
built to scale up
It's built for volume. And you'll never have to worry about domain names, hosting issues, pages being inaccessible or slow to load. Engage takes all technical work out of your hands.
Whether you're a single agent with an appetite for growth, or a national franchise with tens of thousands of prospects a month it's built to handle your business at any scale.
Hear it from the pro!
Watch Josh Phegan as he explains the benefits of Engage
Available online worldwide
100% Responsive
Engage digital pages are built to be accessible to customers of any level of technology proficiency, on any device they might own and even makes it easy to print instantly if your customers can't access the internet or prefer to read things in physical formats.
Presented in a way anyone can consume the information across any device at any time of day or night that's convenient for them. If your customers have busy lives like the rest of us, they'll appreciate the opportunity you provide them to take the information they need, when they're ready.
So whether they're around the corner or halfway across the world you've got the right tools to communicate effectively with your audiences.
Integrated & Automated
Engage connects with your existing CRM and finds contacts and properties to pre-populate the bulk of the data needed to send a proposal or digital page. You'll get proposals to customers in record time, right when they're asking for the information.
Syncronise
Data
Easily connect to CRMs and access the important pieces of customer and property data and have them placed automatically into your documents.
Customised
for you
Completely customise the type of data you store on anything from contacts, to projects and users to automate more than ever before.
Content
Libraries
Re-use your curated libraries of content across all your pages to increase consistency and quality.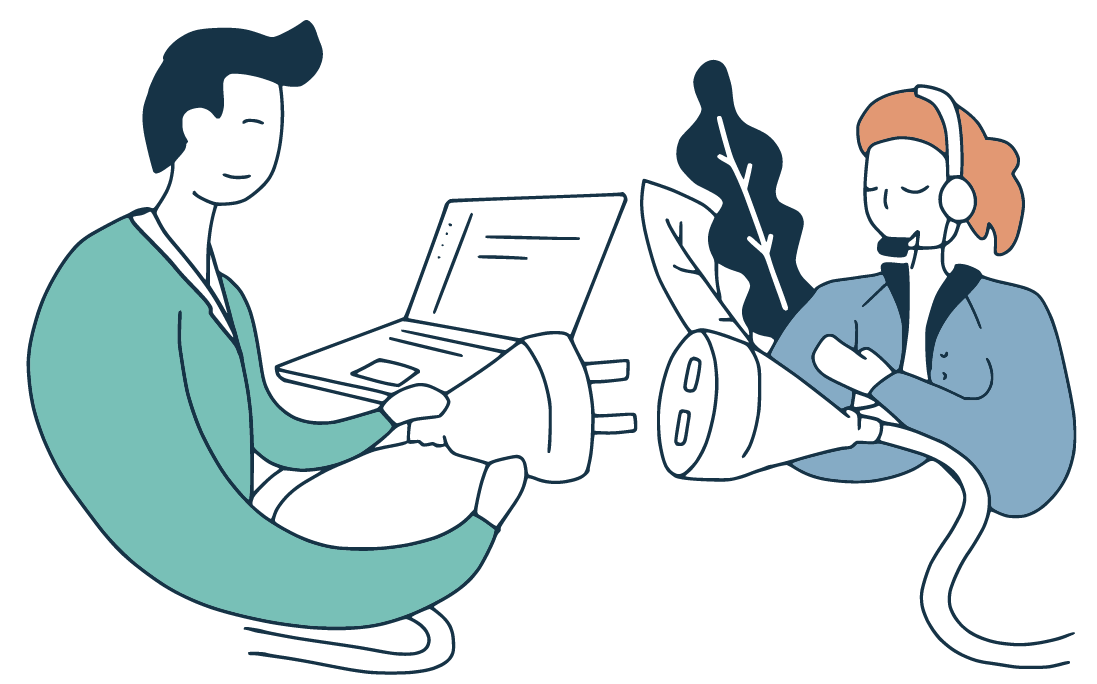 Agencies across Australia and NZ trust in Engage to win them listings.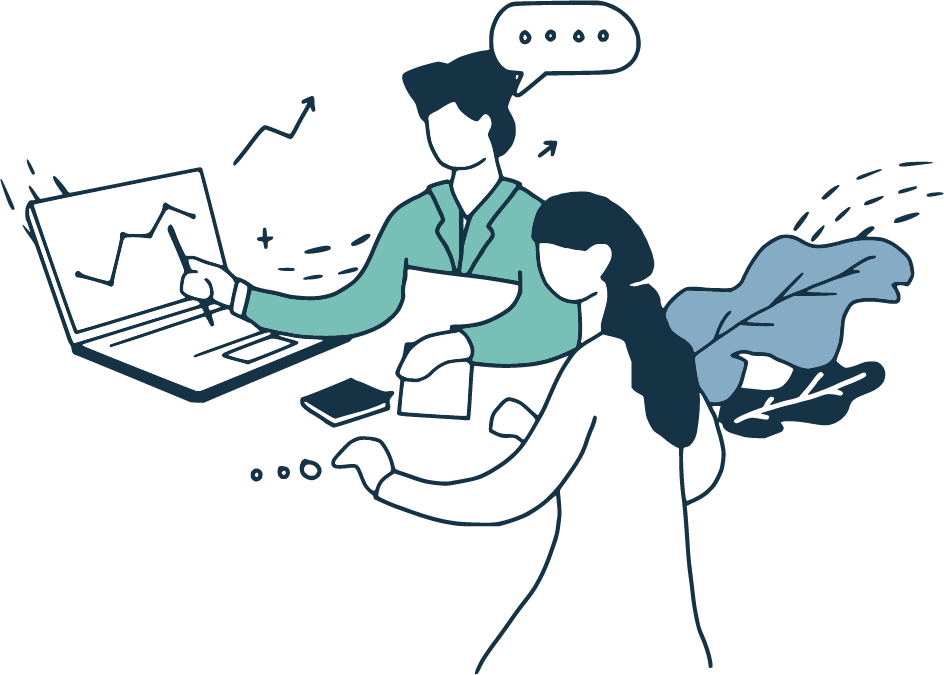 The power of data, built in.
Engage doesn't just collect data on who's opening your proposals, we categorise the quality of views with advanced algorithms to tell you not just when a page is opened but how interested the viewer was.
Views are aggregated across pages, and across projects to give you a clearer picture on not just how interested a specific contact is, but how effective different page types and templates are at converting customers.
Lead Categorisation
Store your leads in categories that help you follow up on the most interested parties first. And focus your efforts for maximum results.
Data Analysis
View and interpret data more effectively with more system data tracking points than ever before, presented in more places.
24/7 Staff Member
Engage acts like a member of your team who never tires and never sleeps. Constantly watching and monitoring and making smarter suggestions.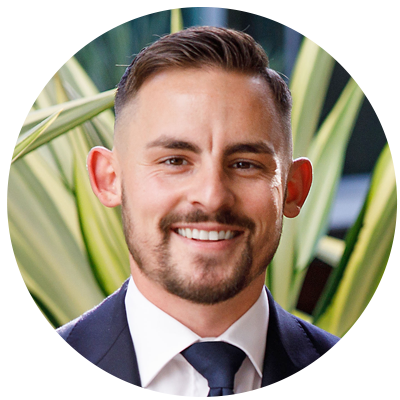 "Our team has been using Engage for some time now and I love that it gives them the ability to quickly create and send proposals digitally. Being able to track and see the results in real-time makes connecting with clients so much more efficient. Engage has really helped us stay ahead of the game."
MATTHEW FARRUGIA
Director/Sales Specialist | LJ Hooker Terrigal

"Both our sales and rentals department made the switch to Engage, we've found it super easy and efficient to use, and in turn it has saved us loads of time. The real time notifications have been a real game changer for us – the ability to send a proposal straight to our client's mobile number literally puts us in their pocket. The notifications provide valuable insight into how they viewed the proposal - making for a much more effective follow up phone call."
CRANSTON SCHWARZ
Principal | Schwarz Real Estate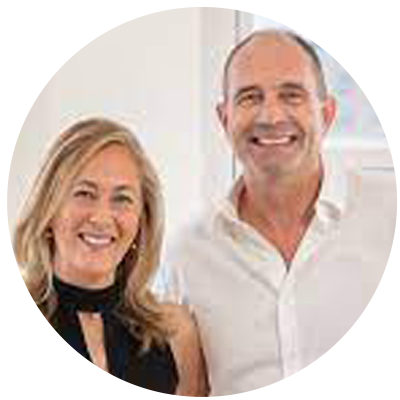 "Let speed and professionalism be your identity. Within 30 seconds of discussing selling the family home via phone, with a new client, we sent via SMS our Engage Pre-List kit, prior to our in-person meeting. Our potential vendors loved our agency summary and sizzle reel. Engage supported our work ethic and helped instill confidence and trust from the get-go. I can honestly say Engage helped win business over our competition."
KARL & CHARLIE DELANEY
Stone Real Estate Manly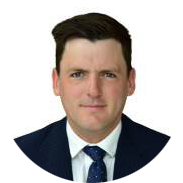 "We have been using the engage proposal system for around a year now and have seen great results with vendors regularly singling it out as a point of difference to our competitors. We have developed a vendor report alongside the pre list and proposal tools which have allowed us to save a huge amount of time when preparing our weekly reports and again has made us look more professional to our vendors."
NEALE JONES
Sales Manager at Barfoot & Thompson Remuera

Create a proposal using professional prebuilt templates
Engage's powerful easy-to-use editor produces stunning presentations with a responsive design. It can automate data entry across multiple projects and save you valuable time.

Respond to what they care about with relationship intelligence
Get a better picture on the communication history of your clients using Engage and deliver more value than your competition. With a personalised document, Engage will improve your customer experience no matter where they are.

Stay ahead of the competition with real time alerts & notifications
Engage provides 24/7 monitoring of your proposal activity. You will get notified as soon as your customer is actively engaging with content, how many times they've interacted with it and how far they've read, allowing you to know whom to call at the right moment.
JOIN
the thousands of agents already winning with Engage
Amaze prospective sellers, and look great doing it.
You'll get more proposals out in record time, always knowing that they're perfectly styled and customised to your brand. With automatic personalisation for individual leads.
Personalised & Customised
Confidence
Ready to click send? You will be. By customising templates yourself you'll know you've always got the best looking pages ready to go at a moments notice.
No coding
The heavy lifting is done in the back end so you can focus on the finishing touches. You don't need a web developer or designer anymore.
All Yours
No two proposals have to look the same. Choose from a huge library of template sections to build the ultimate pages, unique to you or your agency.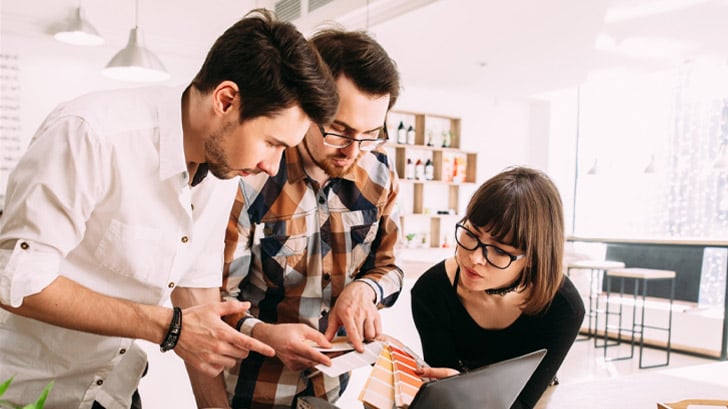 DESIGN TEAM
100% Responsive. Available Worldwide
100% Do it yourself
100% We can help too
We've crafted winning proposals for thousands of agents, hundreds of boutique offices and most of the largest franchise groups in the country.
We're happy to provide you with the tools to hit the ground running and build your own beautiful pages (it's really easy) but when you get stuck, or if you want advice and our expertise our highly experienced team can help you to build completely custom templates just for you.
+
Proposals opened per week
+
Proposals generated per week
+
Templates Designed
Are you ready to take your proposals to a whole new level?
It's time to step up your sales game. Start using proposals that work for you. Engage provides a smarter way of producing beautiful and on-brand digital proposals that help convert more leads to listings so you can focus on building and nurturing client relationships instead.
Engage is built for and used by smart and successful agents and agencies across Australia and New Zealand. Don't get left behind.
Pricing
Our products and services are competitive and affordable. If you don't see anything you'd like pricing on or you'd like to create exclusive packages or unlock volume discounts, contact us and we can talk to you through further options.
All pricing is in Australian dollars and includes GST.
ONE-TIME FEE




Option 1 -

Theme selection
Choose your template from our theme library. Customisation options: fonts, colours, text, content & images.
---
Additional templates: $450 per template.
ONE-TIME FEE




Option 2 -

Deluxe Theme selection
Choose your template from our theme library. Customisation options: fonts, colours, text, content & images, add up to 4 sections outside of the theme.
---
Additional templates: $450 per template. Anything above 4 changes will result in a quote for design and template build, charged at $122 per hour.
ONE-TIME FEE




Option 3 -

CUSTOM
For a complete custom design - this includes a Figma Creation from the Design Team, totally bespoke to you and your brand.
---
Additional templates: $950 per template.
Level up immediately with free training!
The industry's leading agents take advantage of the advanced technology and powerful automation Engage provides. And because they've loved engaging with their customers they're coming here to engage with you and provide completely free training, and a sneak peek inside the techniques and listing strategies they use to win more listings.