Are you ready to take your proposals
to a whole new level?
With Realhub's Engage, you can create amazing proposals in minutes,
print them in seconds and win more listings all year round.
Realhub's Engage is a smarter way of producing in-depth and educational content that helps convert more leads to listings with intuitive, dynamic tools built for real estate.
How it works
More time building relationships.
Less time building proposals.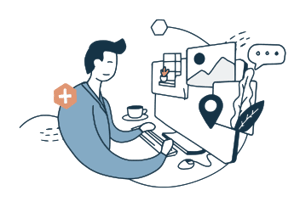 Customisable &
unique
Create powerful easy-to-use editor produces stunning presentations with a responsive design. It can automate data entry across multiple projects and save you valuable time.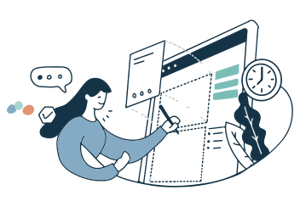 Your brand,
your personality
Get a better picture on the communication history of your clients using Engage and deliver more value than your competition.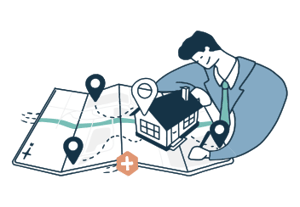 Real time alerts & notifications
Get notified as soon as your customer is actively engaging with content, how many times they've interacted with it and how far they've read, allowing you to know whom to call at the right moment.
Most professional proposal &
speed of response is sensational
"When I saw Realhub's Engage being able to customise, having the market insights and having the clients know when they open it, it was just one big key winner for me. Despite having so many of these products out there, Realhub is ahead of the pack to be able to customise and adapt. My salespeople absolutely love it! Every client has said it's the best proposal they've sent."
Dexter Prack
Director, Harcourts Judd White

Testimonials from offices
Convenient for them. Powerful for you.
"We have found Engage to be the perfect way to introduce "New Age" digital communication between us and our clients. The presentations look sleek and professional and the features allow us to stay on top of the pre-listing process. We would highly recommend Engage and the team for agents and property managers wanting to take their listings to the next level."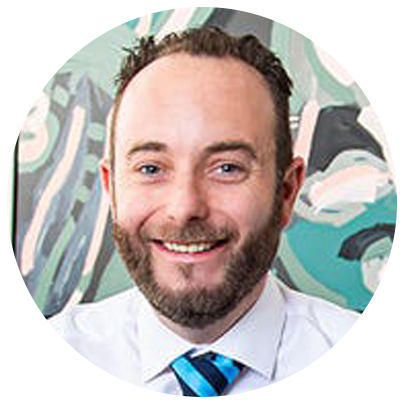 Jason Dowler
Harcourts JT & Co
"No negative feedback at all. Very impressed with the responsiveness and the effort they are putting into our suggestions and change requests. I'm personally finding it quite easy to use which is giving me confidence."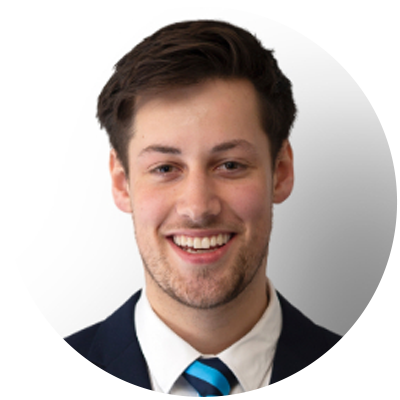 Nic Hadrill
Harcourts Huon Valley
"We love how easy it is to prepare our pre listing and proposals. The client feedback has been brilliant too, they have appreciated how professional and informative it was. I have also had clients click accept proposal before telling me that we are their chosen agent."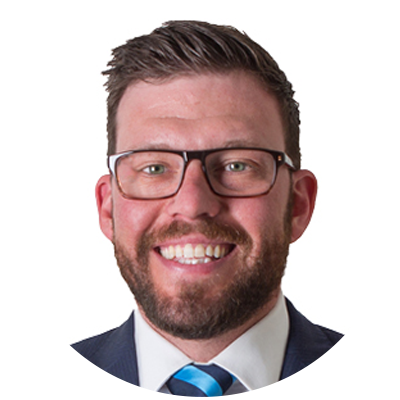 Tain Bartholomew
Harcourts Pakenham
"Engage is a fresh alternative to an email based proposal with clunky Marketing and CMA attachments. Smooth, stylish and mobile-friendly, the Engage presentation is very professional. Since using Engage, we've grasped the processing tasks relatively quickly. I've now listed 6 in the last two weeks!!"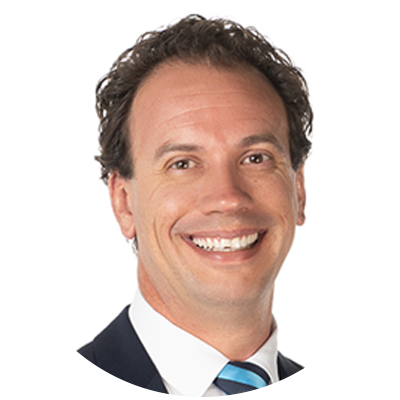 Tim Fidock
Harcourts Home Real Estate
Built for and used by successful agents
just like you.
Don't get left behind. We're already powering your competition.
Get in touch with us to find out how much Engage can do for your business.